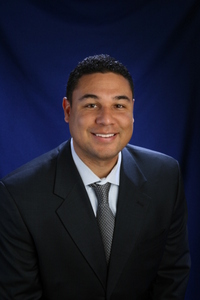 Adam Harris
Vice President
While attending the University of Oregon, Adam had a summer internship at Safeco Insurance that opened up a world of opportunity for him to grow in the insurance industry as one of the top professionals in his field. With experience as a commercial underwriter, claims adjuster, field sales/marketing representative, and board director of the Independent Insurance Agents and Brokers of Oregon, Adam brings the highest level of professionalism and expertise to his clients and the entire LaPorte organization.
Having started his career with such a broad foundation, Adam is uniquely qualified to identify and leverage the most cost-effective and thoughtful coverage for his clients, creating risk reduction programs that help them become industry leaders. Benefiting from his experience as a claims adjuster, Adam assists and guides his clients with care in properly managing what can be a frustrating process.
When Adam is not spending quality time with his family, you can find him on the golf course, snowboarding, mountain biking, traveling, or behind the camera capturing the beauty he has come to love and appreciate.