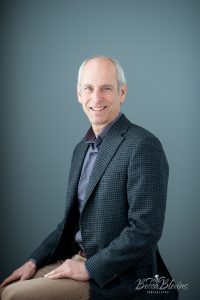 Phil Dollar
Account Executive
With over 30 years of experience in the insurance industry, Phil has established himself as one of the top insurance professionals on the west coast when it comes to understanding professional liability risks, unique exposures of public schools and colleges, and the ever-changing workers' compensation environment.
Phil is instrumental in developing targeted risk management initiatives, claims resolution strategies, and early return-to-work assistance programs for his clients, ultimately reducing the time, uncertainty, and frustration on these issues.
Phil is active in the community, serving on the board of directors of Impact NW, where he has been a member since 1994. He has been a fundraising volunteer with the YMCA of Columbia-Willamette since 1992, loves to fish, and is an avid cyclist.