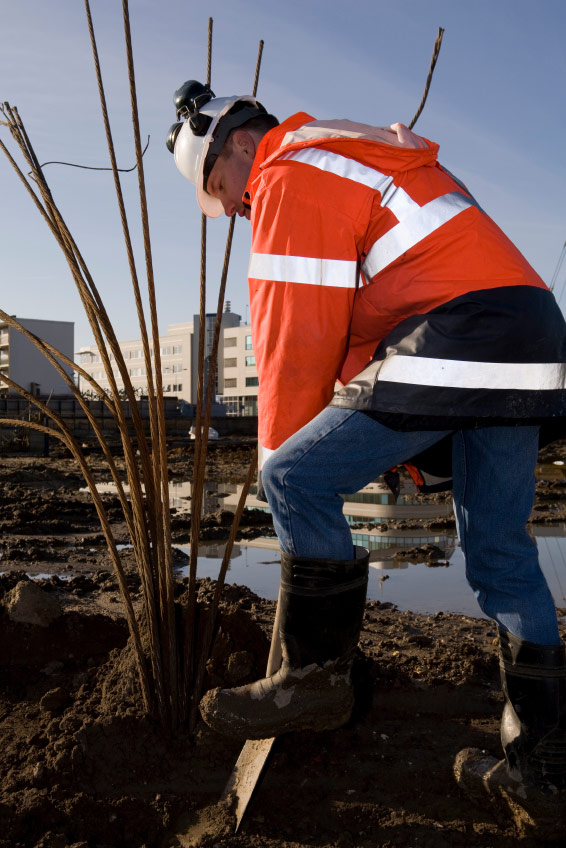 Workers' compensation insurance can often be viewed as a necessary evil. LaPorte works hard assisting our clients to establish best practice safety and claim management programs, which allows us to secure the best possible rates regardless of what market conditions exist. With our flexible approach to loss control programs we can help companies reduce and even eliminate factors in the workplace that contribute to workers' compensation claims. We have the service, knowledge and expertise to take care of you when the unexpected happens, while lowering the cost of risk in any insurance market cycle.
Our Insurance Program Administration allows our clients to maximize their premium value through:
Aggressive insurance marketing with spreadsheet analysis
Class code and payroll reporting review
Experience modification and class code rate projections
Audit dispute resolution
Retrospective rating and dividend plan updates
Self-insurance analysis and qualification
Premium and loss allocation by division
Group insurance and self-insurance options
Our Claims Management assistance ensures that your losses are minimized and have the least impact on your rating plans by:
Claims reviews
Settlement and reserve reduction advice
Early Return to Work assistance
Employer-at-Injury Program and Preferred Worker Program assistance
Pre-loss consultation
Injured worker protection issues
Our Loss Prevention consultation will help you build a safety culture that reduces accidents and lowers rates with:
Workers' Comp "101" training
Loss trending, development and analysis
Safety policy review and implementation
OSHA compliance audit
OSHA program training
Job safety analysis programs
Emergency and disaster recovery planning
Self-inspection checklists
We use Strategic Associates to supplement our staff to make sure you get the expertise you want. Here is a short list of the professionals we use:
Industrial Hygiene, Loss Control – Joe Mullens, Safety Northwest, LLC
Third-Party Claims Administration – Mike Farrell, Farrell & Associates
Occupational Medicine Physician – Dr. Gary Rischitelli, MD, JD, MPH
Coverage Counsel – Mike Farnell, Parsons Farnell & Grein
HR Consulting – HR Answers, Inc.