Back to all agents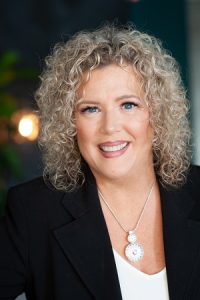 Teresa Gaunce
Benefit Account Consultant
Background
Teresa joined LaPorte in April 2019, coming from another local broker office.
Teresa has twenty years of experience in the Health insurance industry with the last 10 years focused on employee benefits including working on both the carrier and broker side of the business including fully insured and self-funded.  Providing day to day customer service and account management for employee benefit clients, markets/sets up existing and/or new accounts business and takes a consultative approach with employees and employers on all benefits offered.
With her account management role at LaPorte, she will work with the sale team to prepare marketing and benefits plan recommendations.  She provides daily hands-on service to our clients, offering timely, creative solutions to meet their needs of the employer and employees.
When she isn't working, you'll find Teresa volunteering in the community, traveling and spending time with family and friends.
Contact Teresa Gaunce