Back to all agents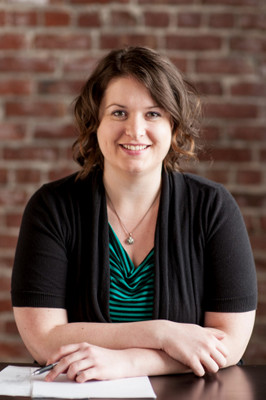 Renee Cleveland
Commercial Account Manager
Background
Renee brings a solid background in insurance and a well-rounded education to her role as a Commercial Account Manager and team member at LaPorte. Renee graduated with a Bachelor of Arts from the University of Oregon School of Journalism and Communication.
In addition to her formal education and earning her insurance license, Renee obtained an advanced certification as a Certified Insurance Services Representative in 2011. As a member of The National Alliance for Insurance Education and Research, she applies high standards of professionalism and skills to complete client projects in a timely and cost efficient manner.
Her background in customer service and previous insurance experience with a commercial property carrier, help with her day-to-day tasks at LaPorte. These tasks include reviewing and processing policies and endorsements as well as issuing certificates, proposals, and summaries of insurance, all while establishing and building relationships with customers and carriers.
She believes her quality of work directly impacts the client's bottom line.
When not at work, Renee enjoys reading, writing, baseball, traveling, and spending time with friends and family. She especially enjoys spoiling her nephews.
Contact Renee Cleveland