Back to all agents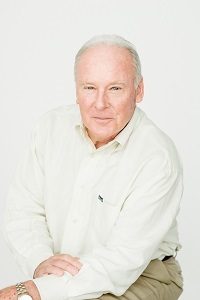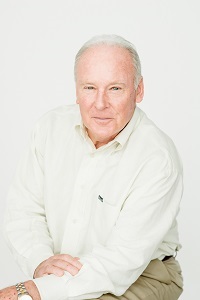 Key to Success:
"Put your clients first" is the mission statement on which Phil has built his business.  It's a passion not just expressed in words, but through his actions every day.
Philip J. Biege
Account Executive
Background
Phil has been with LaPorte since November 2006, and has more than 42 years of insurance experience. Upon graduating from Willamette University in 1974 Phil began his career in as an insurance producer for a brokerage firm in the State of Washington. Phil purchased the firm, North Star Agency, Inc., in 1979 and redesigned it to operate with a focus on more extensive commercial accounts. In 1987, as President and CEO, he sold the firm to a large broker in the Seattle area.
Phil has concentrated his whole career on large accounts, specializing in the contracting and manufacturing industries, which require more than a single package policy or have significant deductibles, retention, and/or special coverage needs. He has been instrumental in building relationships with key insurance carriers who trust his word and value the integrity for which he is known.
Outside of the office, Phil enjoys being out-of-doors, either working on his lawn, golfing, or boating. Prior to a knee injury, you could find Phil playing basketball at every opportunity. Phil was married for 40 years when his wife passed away suddenly, the two have three grown daughters of which he loves spending time with them and their families, shopping at the farmers market, and exploring the restaurants, galleries, and outdoor activities of the great Northwest.
Contact Philip J. Biege