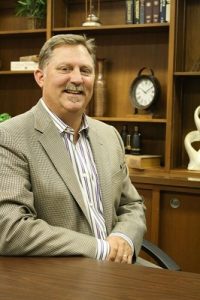 Mark Allen
Owner / Vice President
After graduating from Oregon State University with a Bachelor of Science in Business; Mark received training from Wausau Insurance in risk identification, risk management, and coverage analysis. Mark brings 25+ years of experience in commercial insurance, including employee benefits, to LaPorte as a specialist in risk assessment and risk management strategies for the manufacturing, wholesale, and construction industries.
Mark was a member of the 1985 Lewis-Clark State baseball World Series Championship team and currently enjoys a new roll on the Beaverton High School baseball coaching staff. Baseball is not his only passion though! Mark is devoted to his wife and 3 children and spends as much time as possible with them.