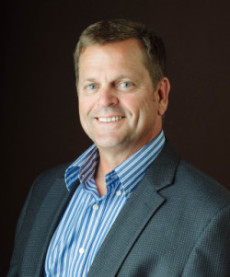 Back to all agents
Paul Frampton
Account Executive
Background
With 15 years' experience in the Benefits industry, and a background of working with large companies, employer associations and unions Paul was a natural fit for LaPorte.  Paul has a strong belief that exceptional customer service is the primary focus to a successful business relationship.  In 2014 he made a commitment to expand his market options, and chose LaPorte due in large part to their 'Customer first' service model and their integrity in business practices.  Paul is committed to offering his clients a wide range of products with respects to Commercial insurance, Health Benefits and Personal Lines.
Paul is a member of the Executive team on the Providence Newberg Foundation Board. In this position he was the recipient of the Excellence in Service award for fundraising activities to Special needs children. He has received similar recognition as top fundraiser for the Newberg Noon Rotary club.
During Paul's free time he enjoys volunteering for the Newberg High school Tennis team. In the fall he coaches in the Newberg Youth Football program. Paul enjoys playing tennis, golf and hiking. He currently holds a Black Belt in Tae Kwon Do.
Contact Paul Frampton