Back to all agents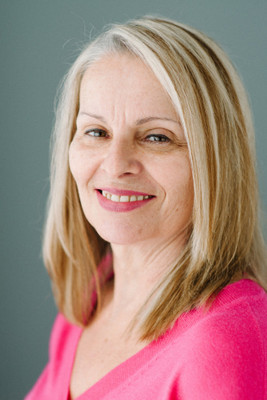 Mary Kay Leslie
Benefits Account Manager
Background
Mary Kay first began her accounting career with Kipp & Company Insurance Inc. in Portland. The opportunity to provide accounting assistance to groups with 1,000-plus members provided her with comprehensive skills and understanding of the ever-changing industry.
In addition to the knowledge Mary Kay brings from graduating with a degree in Childhood Education and Medical Billing and Coding, she now offers her expertise to LaPorte as a Benefits Account Manager specializing in large group benefits and working with the AIA Association.
Customer service and timeliness are important assets to have in this business and Mary Kay prides herself on the commitment she offers to not only LaPorte, but to each and every customer she works with.
Mary Kay enjoys spending her time off work watching the Pittsburgh Steelers play, knitting, or taking long walks. She and her husband of 40+ years love quality family time, as they are proud parents of three children and have four grandchildren to spoil.
Contact Mary Kay Leslie