Back to all agents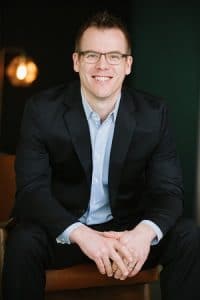 Kyle Craig
Account Executive
Background
Kyle joined the Commercial team at LaPorte as an Account Executive in March of 2021.  He previously represented two different carriers and worked side by side with Underwriting where he developed a deep understanding of carrier operations and leverages that experience to get the best results for his clients.
What sets Kyle apart is his experience, natural curiosity, industry knowledge and a passion to make his clients better for working with him.
With a Gonzaga Business education and a decade of Business Development & Consulting experience, his focus is on reducing Total Cost of Risk, educating his clients on the nuances of the insurance industry and providing unique insurance solutions based on each clients appetite for risk.   Although he is great at ensuring clients are paying an accurate rate, he is passionate about Risk Management, Workers Compensation/Mod Analysis and Safety Program design and implementation.
Kyle lives in Beaverton with his wife, one-year old son and their two pups.  When he isn't spending time with his family, winning bocce tournaments or chasing steelhead through the rivers in Oregon, you'll find him playing on the course, court, beach or mountain.
Contact Kyle Craig