Back to all agents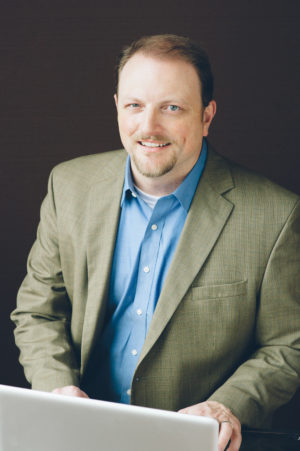 Key to Success:
"Commitment is what transforms a promise into a reality." – Abraham Lincoln
Dan Petrillo
Account Executive
Background
Dan has a passion for helping businesses succeed. He comes to LaPorte with an accomplished background in Risk Management, Safety and Compliance from the insurance provider side. His technical knowledge, coupled with a strong consultative approach makes him an incredibly effective agent and trusted advisor. Prior to joining LaPorte, Dan spent seven years as a risk management consultant at SAIF Corporation, Oregon's largest Workers Comp insurer, helping business owners and risk managers implement efficient and effective programs to address rising insurance costs. His expertise implementing risk management programming has helped hundreds of businesses implement positive changes to reach peak performance.
Dan spends a good portion of his time co-leading LaPorte's Transportation Team. Both small and large fleets benefit from his expertise and industry relationships. Whether he's implementing innovative fleet safety programs or cutting edge workers compensation strategies, Dan's clients get the best insurance programming available. Over his career in the insurance industry, Dan has built knowledge and expertise in several industries including: manufacturing, construction and non-profits.
Family and community involvement are top priorities for Dan. He and his wife Sarah keep busy raising their four children, spending time outdoors, and volunteering in the community. When he's not attending a child's school performance or sporting event, Dan can be found camping, fishing, or tending his garden.
Contact Dan Petrillo