Back to all agents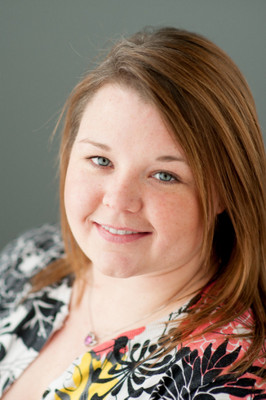 Candace Bennett
Benefits Department Manager
Background
Candace started her business path at Millikin University in Decatur, Illinois where she earned a B.S. in Business Administration with a concentration in HR. She earned a Presidential Scholar Award allowing her a full-tuition scholarship. She has won numerous other awards including the Scovill Prize Award, the Linda Weatherbee HR Management Award, the Archer Daniels Midland Company (ADM) Award and the Lincoln Academy Student Laureate Award.
She started her career at North Star Resource Group, focused on individual life and disability sales. Her knowledge grew from the individual market to the employer group market for benefits and is now the Benefits Department Manager at LaPorte. She retains current business, helps build new business, is actively involved in trade associations under MCA, and oversees the Benefits Department. She brings enthusiasm for each task she approaches and likes to show the client that she is there for their best interest.
Candace and her husband Joshua had their first child, Joshua Michael Bennett Jr. ("JJ") on January 6, 2016. As a family they enjoying cheering on the San Francisco 49ers, playing with their two pit bulls Pandora and Bennie, traveling to Hoodsport, Washington, camping, and spending time with family and friends.
Contact Candace Bennett