2020 has been an unprecedented year. We shifted our focus a bit to really look for the needs that are out there during this crisis and how we can support the frontline workers right now.
---
Birch Community Services
LaPorte Charity Committee Delivered Toys to Birch Community Services so that their families could shop for gifts for the holidays. We collected and sent over $1,500 worth of toys for this local nonprofit.
LaPorte Charity Committee 2020 continues working with Birch Community Services. November 23rd the team met at Birch's Northeast Portland location to drop off more toiletries, food and a board game for the holidays! Over 200 pounds of donations were made to this deserving local nonprofit.  Kari Lackstrom, Debbie Harvey, Teresa Gaunce, Lyndsay Kooistra and Lyndsay's son Daniel.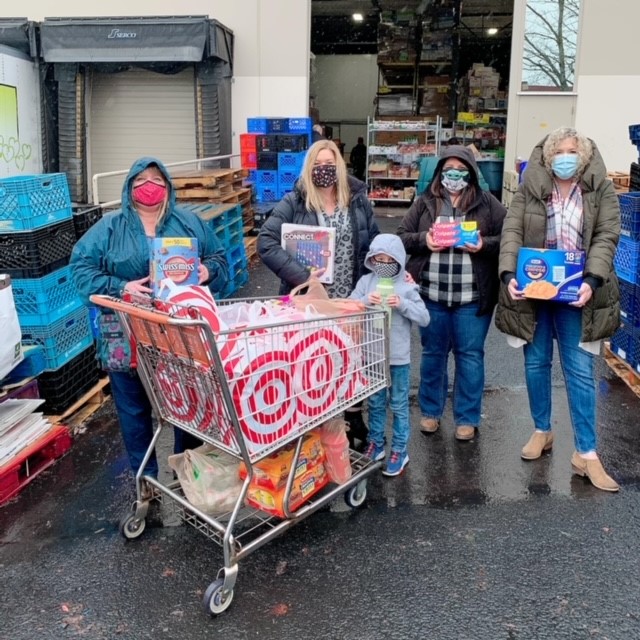 We had planned something entirely different then pivoted during COVID. We asked what they were in need of and they responded – Toiletries! A few of the Charity Committee Team Members were able to deliver and make an impact in our community
For the holidays this year we're going to continue helping Birch! https://www.birchcommunityservices.org/
We are going to purchase more toiletries so they can have them prior to the holidays to have in their "store."
LaPorte's  2020 / 2021 Charity Committee
Kari Lackstrom, Debbie Harvey, Teresa Gaunce & Lyndsay Kooistra
---